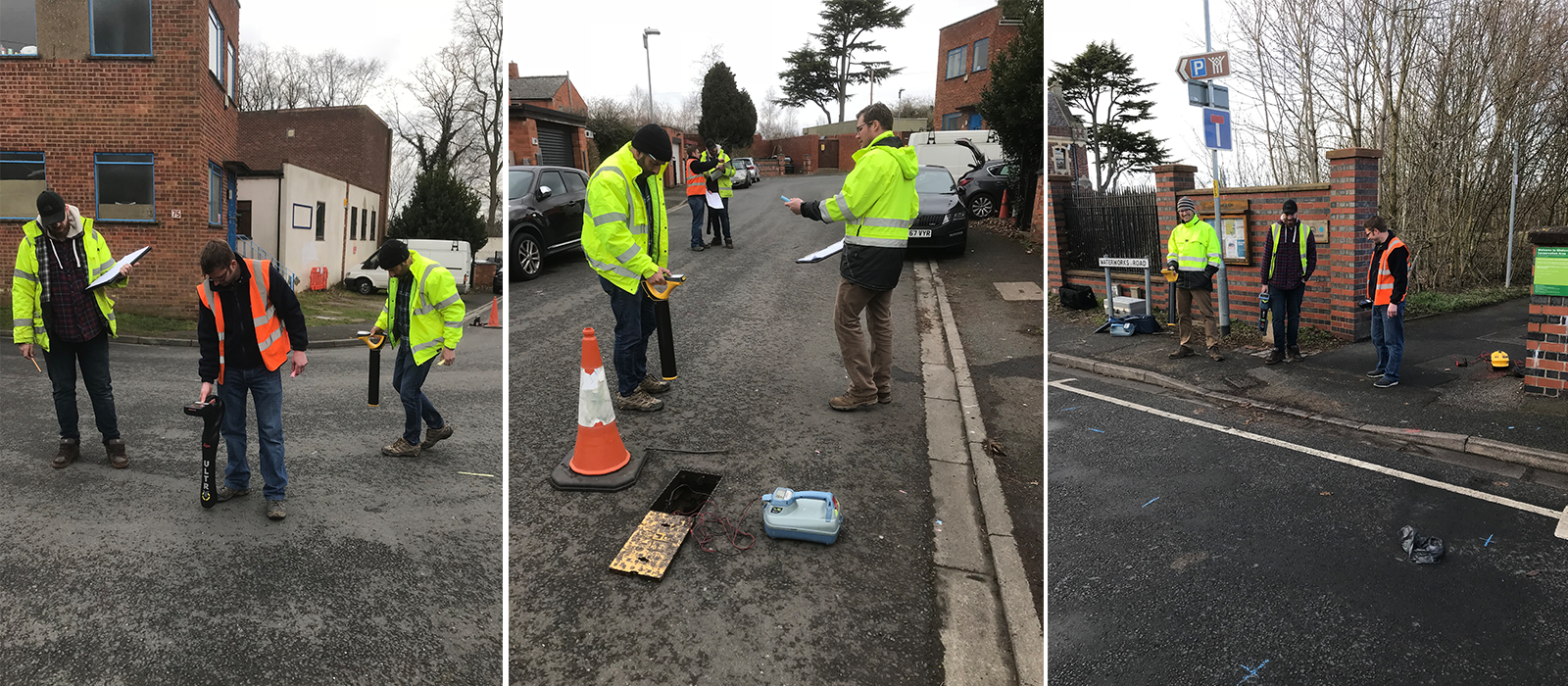 Proqual Level 3 Utility Mapping And Surveying Qualification  Nabling Utility Surveyor Cscs Card
Level 3 Certificate In Utility Mapping And Surveying Is The Qualification To Undertake Pas128 Quality Level D (Desktop Survey) & Quality Level C (Site Reconnaissance Survey)  And It Also Entitles The Holder To Obtain The Appropriate Cscs Card.
This qualification is an option on our 5  day Utility Mapping training running at  The Survey School (TSA). This advanced course covers the full PAS128 utility
mapping process including EM Locators and GPR.
The qualification can also be completed by experienced surveyors through distance learning and attending a 1-day assessment day. This can be done for individuals on an open assessment or for larger groups at your premises.