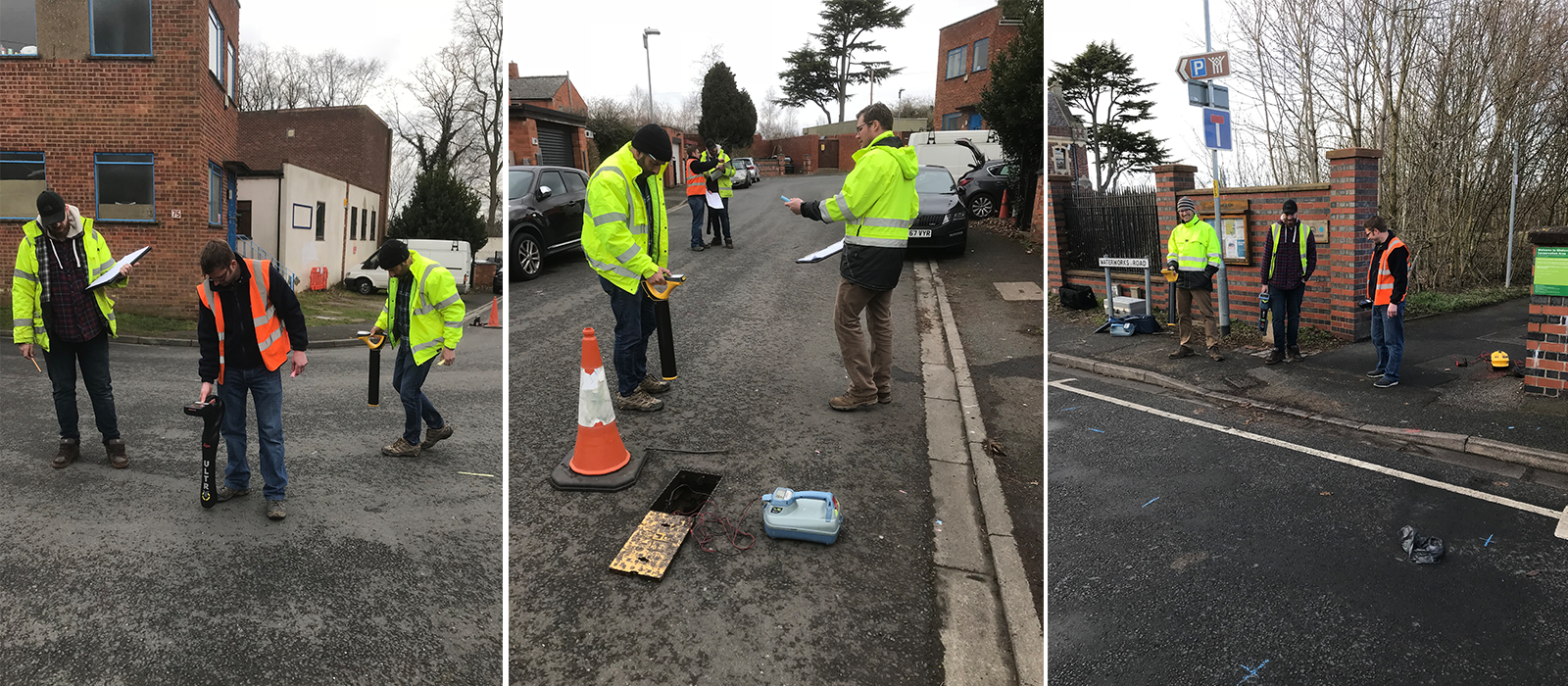 Proqual Level 3 Utility Mapping And Surveying Qualification  Nabling Utility Surveyor Cscs Card
Level 3 Certificate In Utility Mapping And Surveying Is The Qualification To Undertake Pas128 Quality Level D (Desktop Survey) & Quality Level C (Site Reconnaissance Survey)  And It Also Entitles The Holder To Obtain The Appropriate CSCS Card.
The Qualification can be done online  via our  web portal and E Portfolio system very easily and cost effectively with prices starting at £99 per person plus reg fee.
This qualification is also an option on our 5  day Utility Mapping training running at  The Survey School (TSA). This advanced course covers the full PAS128 utility mapping process including EM Locators and GPR.