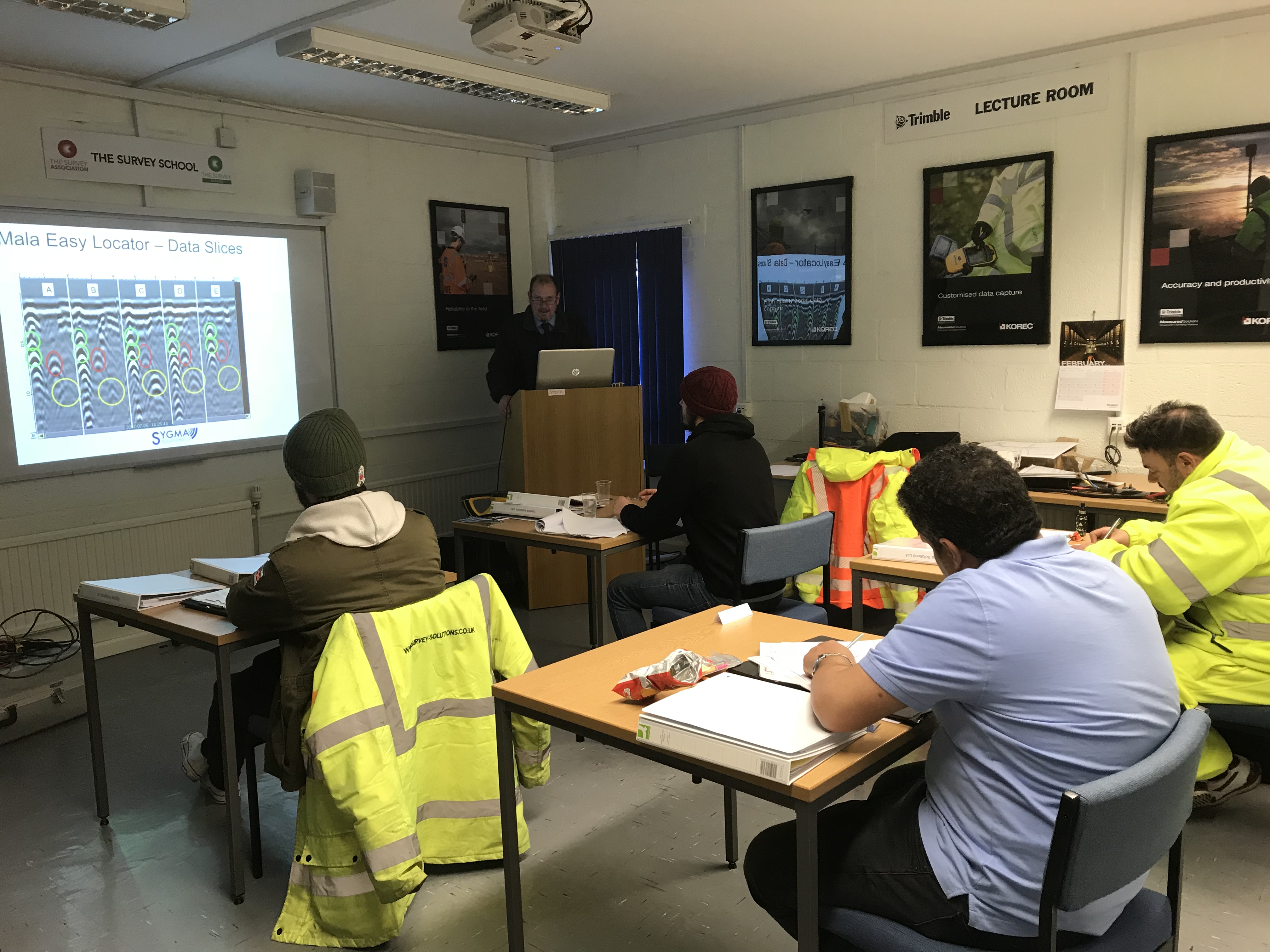 A requirement in order to carry out surveying and excavation works at a number of UK sites including Heathrow Airport, HS2 and also the qualification standard required to undertake PAS128 Quality Level B surveys.
Entry to the level 5 syllabus requires completion of the Level 3 Utility Surveyor Qualification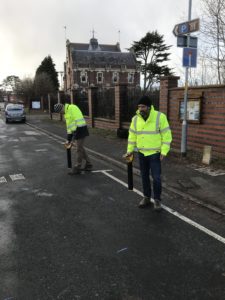 The Level 5 Utilities Mapping surveyor qualification can be carried out at your site or our training centre in the North West , Courses will also run at The Survey School in Worcester
Training undertaken for the Level 5 Diploma is intensive and follows the full life cycle of a Utilities Mapping and Detection Survey.
Training and assessment duration is dependent on the experience of the individual and can be tailored to specific individuals needs.
Completion of the following 6 units results in addition to the Level 3 Certificate results in achievement of the Level 5 QCF Diploma.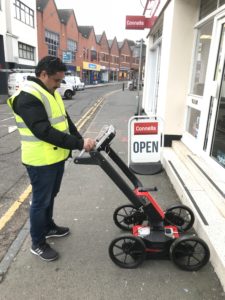 Unit 1: Agree project requirements and plan site surveying in geomatics and site surveying management.
Unit 2: Plan methods, resources and systems to meet project requirements in geomatics and site surveying management.
Unit 3: Site surveying procedures for construction and the built environment.
Unit 4: Establish and maintain the dimensional control and setting out of construction projects in geomatics and site surveying.
Unit 5: Establish and operate technical information systems in geomatics and site surveying management.
Unit 6: Identify, assess and present spatial data in geomatics and site surveying management.
We have numerous options for completion of this qualification depending on experience and we aim to offer a tailored approach to suit the individual, minimise time off site and be cost effective.
Please contact us and we will be happy to go through the options with you and develop a training and assessment plan.
We can arrange a meeting to fully discuss your training requirements and tailor a suitable approach to achieve the level 5 Qualification in Utility mapping