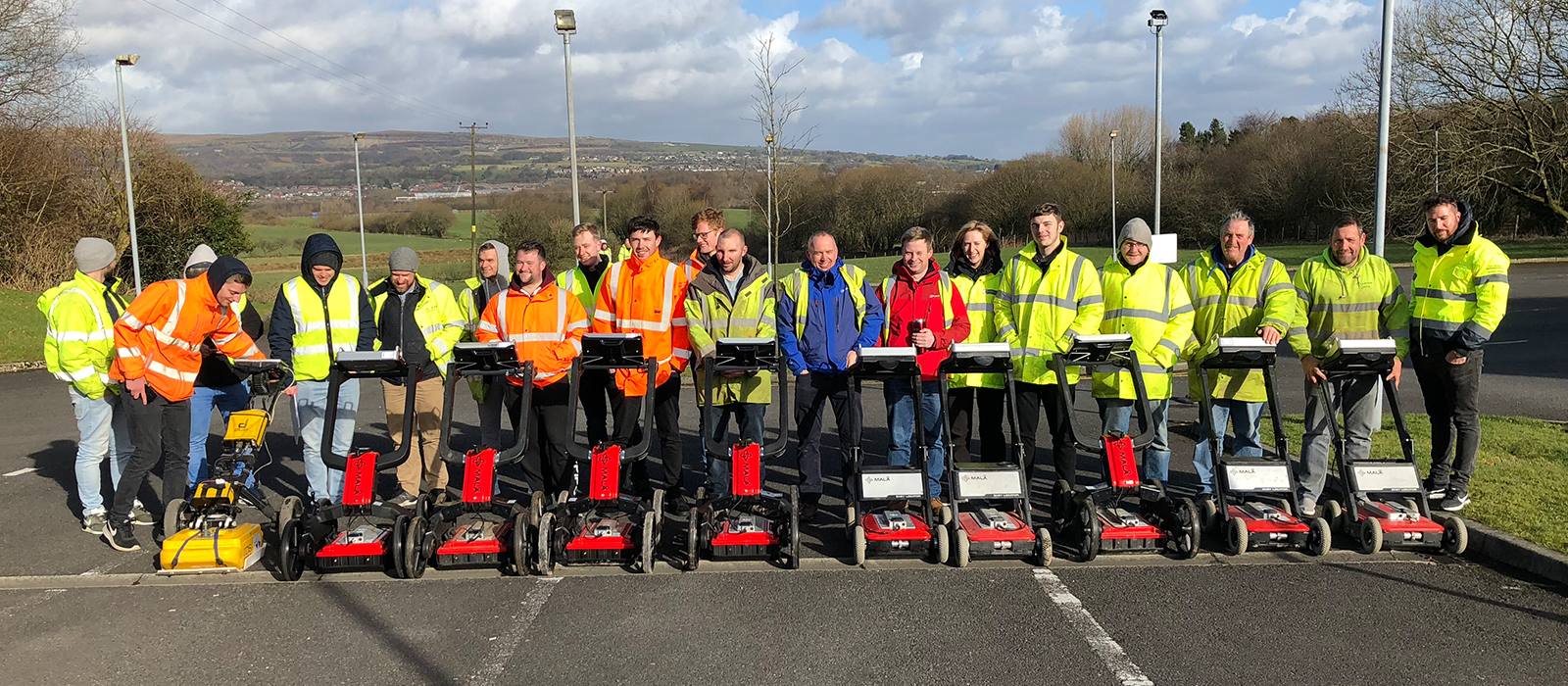 With the current exchange rate on the Euro, for a limited time we are a For all  your servicing and repair needs
We are able to offer great deals on new systems, with the EXM Complete System starting from £8,750 + VAT and the IXM from £9,600. This is a huge saving compared to last years prices.
Now open  the only Mala approved service and repair centre in the UK, offering servicing for Easy Locator at £350.
With the recent expansion, we are now also able to provide servicing for any Radiodetection equipment through the manufacturer giving you a complete service & calibration solution for all your location equipment.
As this type of equipment is usually relied upon daily, we can also offer a loan out serviceto keep you going while your equipment is with us (subject to availability).
Hire Fleet
Sygma Solutions Ltd has 5 almost new Easy Locator IXM units available for hire, with the latest software and supporting GPS and the 3D grid option. Why hire older units for similar rates when you can have the latest system and software?
Our hire rates are unbeatable for the equipment offered and we offer excellent service. Please contact us for further information on the number below.
Free Certificated Mala Training
Sygma Solutions Ltd also offer regular free certified training on the Easy Locator delivered by Mike Langton of Mala. Please contact us for the next available dates.